October 19, 2021
A close call for school food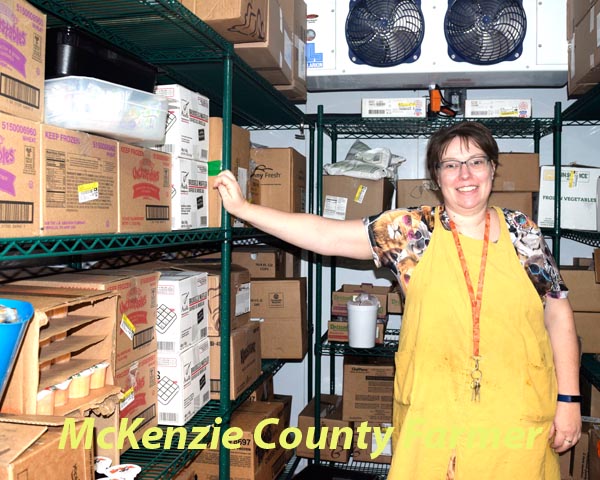 By Ashleigh Plemper
Farmer Staff Writer
To eat or not to eat. Is that even a question? For those dealing with today's food distribution industry, it is.
What began as a concern to not fall ill with COVID-19 during last year's pandemic has become an ongoing labor shortage for many different industries throughout the world. While it may be easy to disregard from afar, it's something you can't overlook once it hits close to home.
As a food service director for Alexander Public School District (A.P.S.D.), part of Becky Elliot's job is to see that enough food is squared away for the future.
So what happens when one day, you realize your school's future food supply is in serious jeopardy?
For the full story, subscribe to the McKenzie County Farmer
---