February 21, 2018
Arts Council launches concert series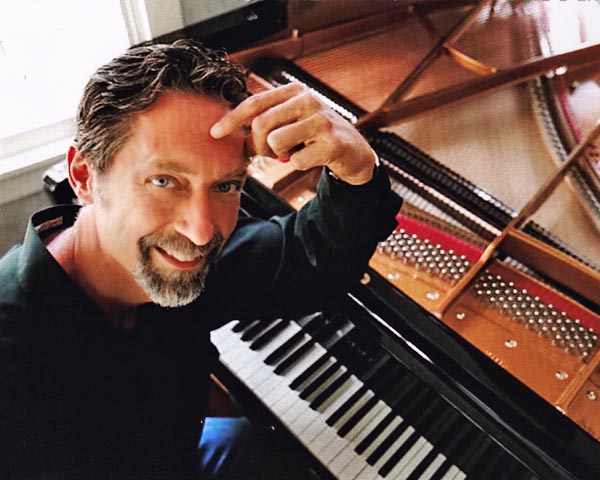 By Betsy Ryan
Farmer Staff Writer
The Watford City Area Concert Series kicks off on Feb. 24, at 7:30 p.m. at the Watford City High School Theater with Scott Kirby and his performance of "Main Street Souvenirs."
For their inaugural concert, the concert series is cutting all costs for attendance and offering tickets for free! With no good excuse to miss this show, every seat in the auditorium should be filled.
Watford City and other communities in North Dakota have joined the Allied Concert Series out of Minnesota to bring their residents quality entertainment.
From music to comedy, those who buy a membership to the concert series can attend any Allied Series show. Williston, Dickinson, Crosby and Hazen are the closest cities participating.
The Watford City Area Concert Series will bring in four shows for their 2018-19 season and so will the partnering Allied Series communities. That means, for the small price of membership, theater enthusiasts will have access for up to 20 shows in the surrounding area.
For the full story, subscribe to the McKenzie County Farmer
---