September 19, 2018
Back on track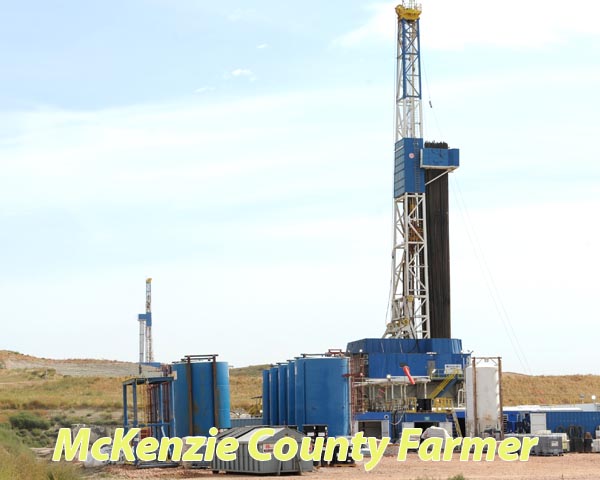 By Neal A. Shipman
Farmer Editor
North Dakota's oil patch came roaring back in July to post a new all-time high in the number of producing wells, which in turn helped propel the state to all-time high records in oil and natural gas production.
"We're excited to report that North Dakota has set a new record in oil production," stated Lynn Helms, North Dakota Department of Mineral Resources director during his monthly Director's Cut on Friday Sept. 14.
During the month, the state saw an increase of 190 producing wells, bringing the state's total to 14,972. And at the same time, the state increased its average daily oil production to nearly 1.27 million barrels per day and its average natural gas production to 2.4 million mcf per day.
Much of the credit for the state's new records is due to the continued development of the Bakken/Three Forks formations in McKenzie County, the state's No. 1 oil and natural gas producing county.
For the full story, subscribe to the McKenzie County Farmer
---