August 8, 2018
Backes becomes new First Baptist Church pastor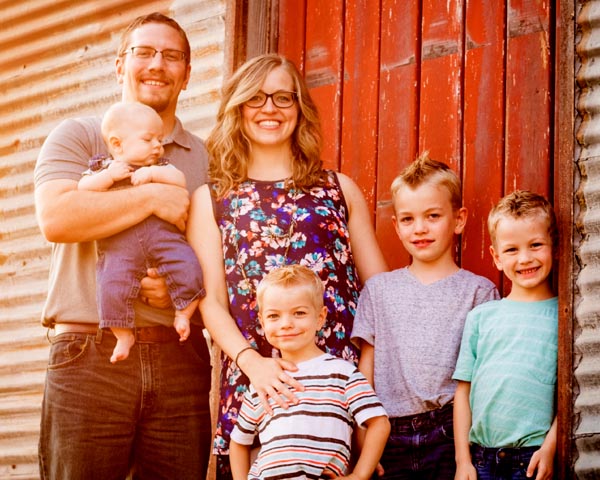 By Ashleigh Plemper
Farmer Staff Writer
After spending the last 2 years as an associate pastor of the church, Stephen Backes has taken on the new role as the lead pastor at the First Baptist Church of Watford City. Backes also works as a full-time employee at McKenzie Electric Cooperative.
Originally born in New Mexico, Backes' family moved to North Dakota in his early years. After his father took a job with a utility company that landed them in Dickinson, the family never looked back.
Backes gave his life to God the year he graduated from high school in 2007. Shortly after he met his wife, Leanna, through a Christian retreat called Campus Crusade for Christ before his freshman year of college. He refers to her as his driver of building a closer bond to Christ.
In 2009, he began feeling a true calling to the ministry. From that point, he began looking for a bible school. He landed in Waukesha, Wis., and attended New Tribes Bible Institute.
Eventually, he came back to Dickinson where he worked as a roustabout in the oil field for 3 years. That is when the First Baptist Church reached out to Backes about becoming an associate pastor.
For the full story, subscribe to the McKenzie County Farmer
---