November 2, 2021
Bieber named Superintendent of the Year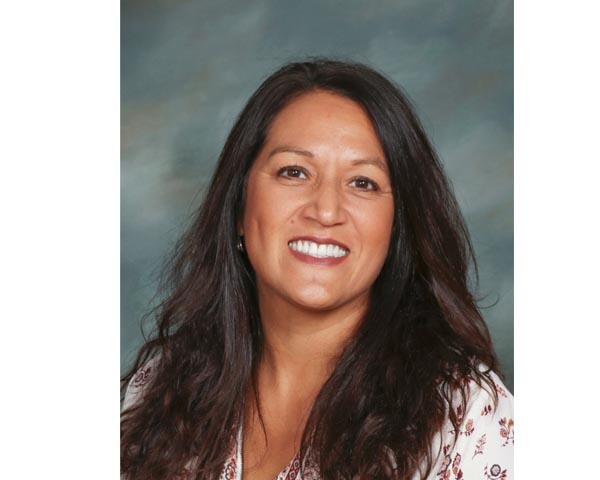 By Ashleigh Plemper
Farmer Staff Writer
For Alexander Public School Superintendent Leslie Bieber, she rarely speaks in singular terms because she knows the best things are built by a team.
While eating dinner with some colleagues in Bismarck last week, Bieber received a phone call and learned some very special and exciting news. On Oct. 28, she was named North Dakota Superintendent of the Year by the North Dakota Association of School Administrators, as part of the First Student, AIG Retirement and AASA - American Association of School Administrators Superintendent of the Year Program.
As Bieber worked her way up the public education system for the last two decades, in her nine years with the Alexander Public School District, she would make her way into the hearts of many students and colleagues at school as well.
For the full story, subscribe to the McKenzie County Farmer
---