October 17, 2018
Board pulls the trigger for new elementary school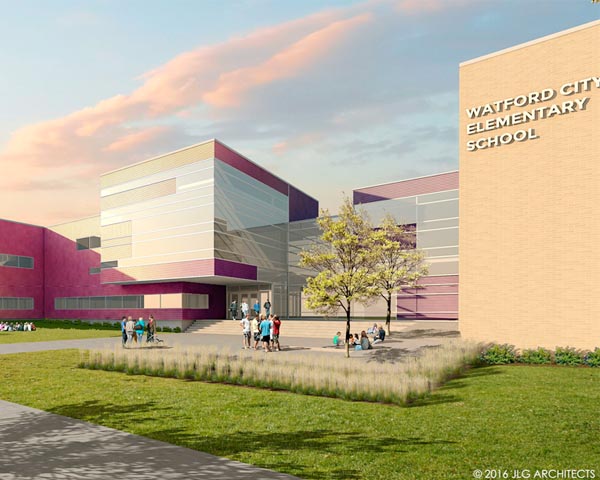 By Neal A. Shipman
Farmer Editor
After two years of studying enrollment numbers, the McKenzie County Public School District No. 1 has pulled the trigger on constructing a new elementary school in Watford City.
"Here we go again," stated Steve Holen, district superintendent, following the board's decision on Monday, Oct. 8, to approve the schematic design for the new school.
That approval sets in place the process that will ultimately lead to a possible special election in January of 2019 where school district voters will be asked to approve a bond referendum to pay for the new building.
According to Holen, the new 85,000-square foot, 2-story school will hold 600 students and is estimated to cost $28 million.
Holen says that the board's decision to move forward with the new elementary school is driven by rapidly increasing enrollment.
For the full story, subscribe to the McKenzie County Farmer
---