January 4, 2022
Cheers to a New Year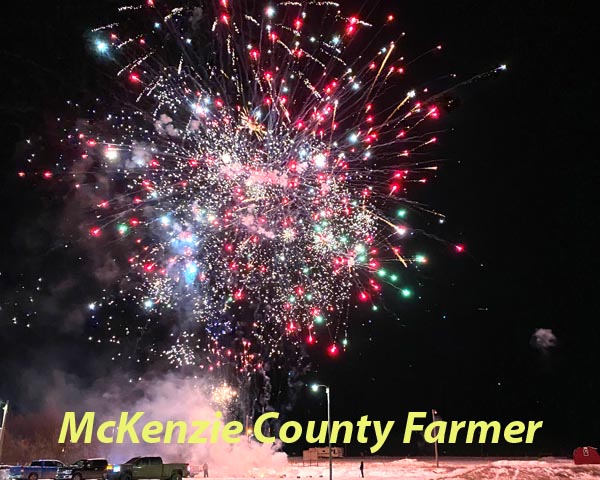 By Ashleigh Plemper
Farmer Staff Writer
For all of time, the New Year served as a time when people could hit the reset button on their lives. No matter what had occurred the year prior, the New Year was a new time; re-instilling in many, a renewed sense of hope that maybe the new year would be better than the last.
Then 2020 came. It even had a good ring to it. But when the pandemic of COVID-19 hit in March, it would put the world on a cold, hard hold and it changed the game forever.
Now that the worst of it seems to be behind us, people are ready to drive forward. But that doesn't mean they aren't checking their rearview mirrors often.
For the full story, subscribe to the McKenzie County Farmer
---