August 31, 2021
Delta variant causing spike in county COVID cases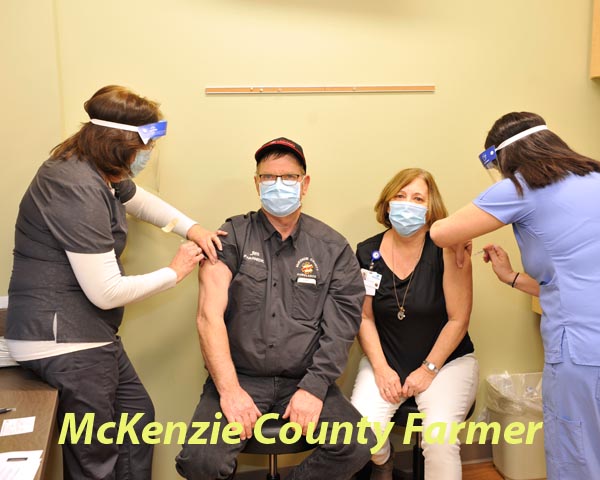 By Ashleigh Plemper
Farmer Staff Writer
"So many people are like, they can't tell me what to do. Well, to me it involves other people. It's not just about you," says Diane DeFoe, a local resident, about disinclination over the COVID-19 vaccine.
DeFoe recently recovered from COVID-19 despite getting both doses of the Moderna vaccine.
While the COVID-19 vaccine is intended to prevent a person from contracting COVID-19, DeFoe doesn't regret her decision to get it. In fact, she's grateful she did because it's what she attributes her mild symptoms to while fighting the virus.
"I didn't expect to get it with being vaccinated and being careful," she says.
But after spending three days at the lake with some relatives who unknowingly had COVID-19, DeFoe and her husband, who is also vaccinated, soon learned they had it too.
---