January 4, 2022
Dwyer inducted into Water Users Hall of Fame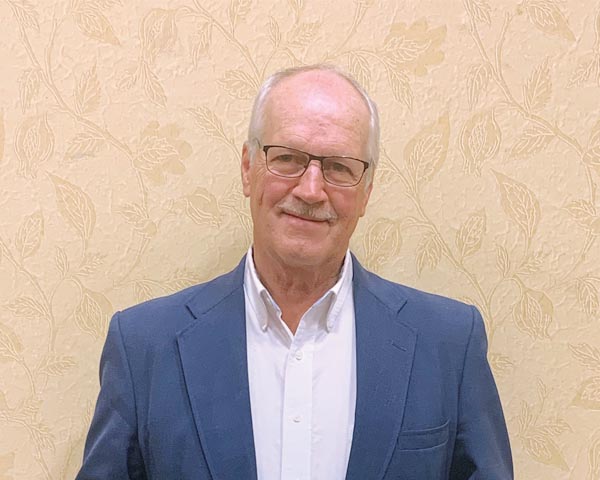 After 45 years of championing water issues and water development in North Dakota, Mike Dwyer of Bismarck has been inducted into the North Dakota Water Users Hall of Fame. Dwyer was inducted at the 58th annual Joint North Dakota Water Convention in Bismarck.
As executive vice president of the North Dakota Water Users Association, Dwyer served during a time of growth and challenges facing water in the state
Dwyer began his career as an assistant Attorney General assigned to the North Dakota State Water Commission before joining his brother, John, and Larry Klemin in the law offices of Dwyer and Klemin in Bismarck. He opened Dwyer Law Office in Bismarck and later partnered with his son, Jack, to open an office in Fargo. Dwyer specialized in water law, water development, water management, water rights and irrigation and represented water organizations in North Dakota and the Upper Missouri River Basin.
---