July 13, 2021
Coming home for Homefest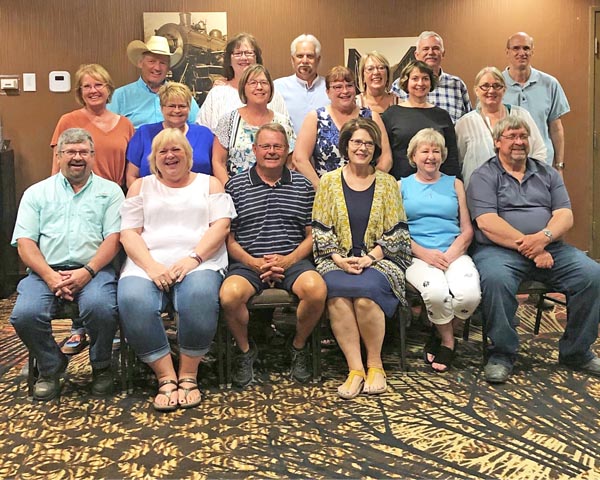 By Ashleigh Plemper
Farmer Staff Writer
"More or less, it's kind of just wandering the streets. Generally, both Friday and Saturday nights, we go downtown, wander around and find a place to sit and see who shows up," says Landa Stavn-Manders, a 1974 graduate of Watford City High School on her annual pilgrimage to Watford City's Homefest.
As Watford City's class reunions have brought pretty big turnouts in recent years, Jan Dodge, a resident of Watford City and also a member of the Class of 1974, says it's a great way to stimulate memories.
"Happy occasions, sad occasions, it's a way for our classmates to continue to communicate," says Dodge.
---