August 24, 2021
Former LSS apartment building gets new owners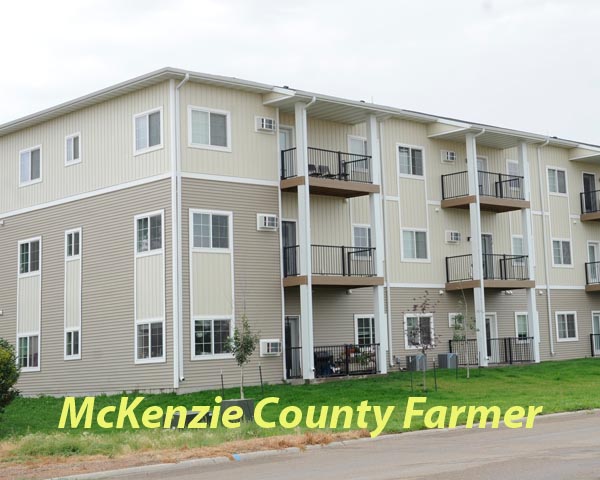 By Neal A. Shipman
Farmer Editor
When Lutheran Social Services of North Dakota (LSS) filed for bankruptcy in 2021, the many apartment complexes that they owned in North Dakota were placed in receivership pending a bankruptcy court approving sale of those properties.
Of the several apartment complexes in Watford City that were once owned by LSS, one is now moving closer to new ownership after the McKenzie County commissioners approved a ground lease transfer from LSS to Watford1008Apartments, LLC.
According to Mike Marcil, managing partner with the new LCC and owner of Orange Property Management, the bankruptcy court has approved the sale of the property, but the assignment of lease is necessary in order to obtain financing.
For the full story, subscribe to the McKenzie County Farmer
---