November 6, 2019
Golf course clubhouse closed indefinitely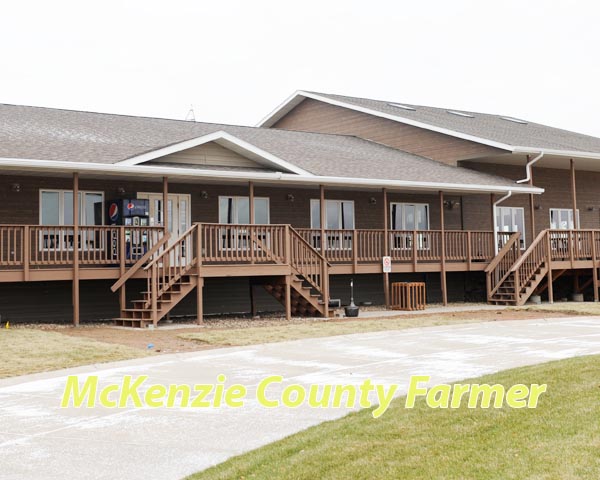 By Neal A. Shipman
Farmer Editor
The Fox Hills Golf Course board of directors is now pondering their next steps after Landscapes Unlimited Golf Management terminated its management agreement with the board on Sunday, Oct. 27.
As a result of the management termination, Josh Norby, golf course board president, says that the clubhouse and restaurant are closed for an indefinite period of time. And that closure has forced the cancellation of several Christmas parties that had been booked at the venue.
"All of the grounds and restaurant employees worked for Landscapes Unlimited Golf Management," states Norby. "Without any employees, the clubhouse can't be open."
According to Norby, the golf course board entered into an agreement with the company on Feb. 1, 2017, to manage the golf course and the restaurant.
"When we entered into the agreement, they took over our employees and hired a general manager to oversee the entire operation," stated Norby.
In addition, the company's parent company, Landscapes Unlimited was the prime contractor for the expansion of the golf course to 18 holes.
For the full story, subscribe to the McKenzie County Farmer
---