October 11, 2016
Judge dismisses mineral rights case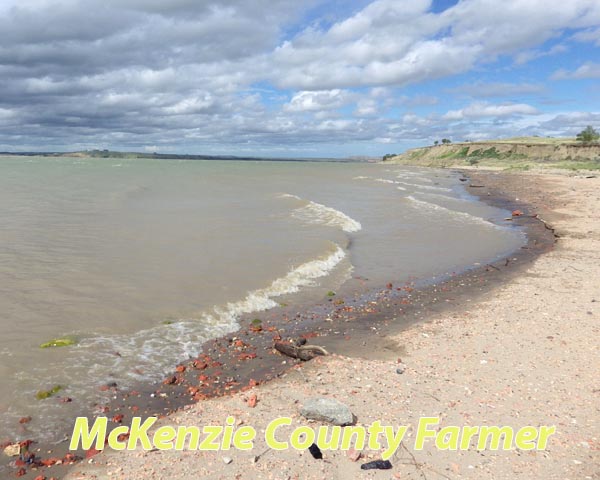 By Jack Dura
Farmer Staff Writer

A judge dismissed a lawsuit last week involving claims of private, state and federal mineral rights under Lake Sakakawea in what attorneys have called a land grab by the state of North Dakota.
District Judge Daniel Hovland of the U.S. District Court for the District of North Dakota dismissed EEE Minerals, LLC, et al v. State of North Dakota, et al Monday, Oct. 3, as the U.S. is a necessary party in determining mineral rights ownership among private, state and federal parties.
"It's too early to tell if someone's going to try to appeal that one or not," attorney Ariston Johnson said.
Hovland's dismissal followed Northwest Judicial District Judge David Nelson's June 10 dismissal of Statoil Oil & Gas LP v. Abaco Energy LLC, et al, for the same reason. That case involving lake minerals is now on appeal to the Supreme Court.
For the full story, subscribe to the McKenzie County Farmer
---