May 31, 2022
'Dogs on the Deck' returns to Main Street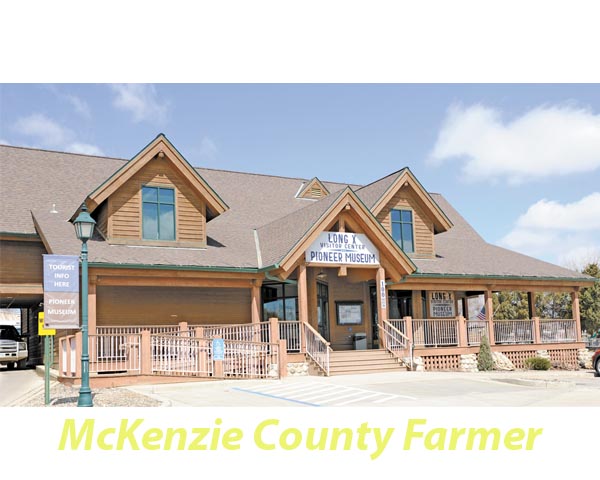 By Ashleigh Plemper
Farmer Staff Writer
When you've lived in a community that has given and given and given, you can't help but feel compelled to do the same. And Dogs on the Deck, which will be held every Thursday through July 14 at the Long X Visitor Center, is one of many opportunities for people to give back this summer, while also enjoying some leisurely fun.
"We started this event to get people together and get them out," says LeAnn Brown, Long X Liquor Store general manager. "Our other purpose is to bring awareness to other non-profit organizations that need money."
Dogs on the Deck kicked off their first gig of the summer last week with $5 hot dogs, chips and a soft drink offered in exchange for a freewill donation to the local cause of the week.
Last week, the organization raised money for the McKenzie County Food Pantry.
---