November 8, 2017
LSS to take over management of Hillside Court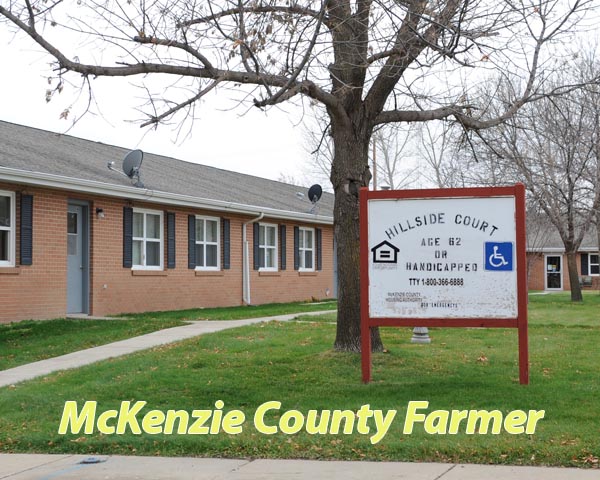 By Betsy Ryan
Farmer Staff Writer
The Hillside Court, housing units for the elderly and disabled located near the courthouse in Watford City, will soon be under new management.
MetroPlains Property Management, which previously managed the housing complex, informed the McKenzie County Housing Authority that they were dropping them as a client and the partnership would be dissolved on Oct. 31 of this year.
The housing authority immediately began searching for an acceptable replacement to take over the paperwork and management of the facility.
Lutheran Social Services caught the eye of the housing authority as they were already working in town.
For the full story, subscribe to the McKenzie County Farmer
---