November 23, 2021
Magical Medora Christmas Tour returns to Watford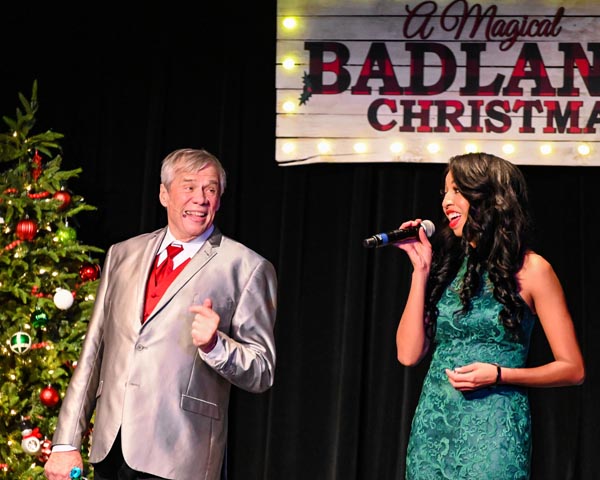 By Ashleigh Plemper
Farmer Staff Writer
"It's our attempt to bring a little bit of Medora out to our supporters and a little bit of Christmas cheer. It's got a little bit of a country feel to it too," says Bill Sorenson, Medora Musical entertainer and co-host, of 'A Magical Medora Christmas Tour.'
With seats already sold out for its opening show in Crosby and soon-to-be Tioga, the magical and marvelous Medora is at it again as it presents 30 shows to 22 communities, including a 7:30 p.m. Nov. 30 show at Watford City High School.
"There's going to be a lot of Christmas music. It's a very fun-filled show," Sorenson says.
After last year's tour puttered out due to COVID-19, this will be the seventh year the musical cast travels four states to put on an unforgettable show.
"We always try to do a couple small towns," says Sorenson of touring North Dakota, South Dakota, Minnesota and Montana.
---