January 3, 2017
McKenzie County litigation ongoing on roads, minerals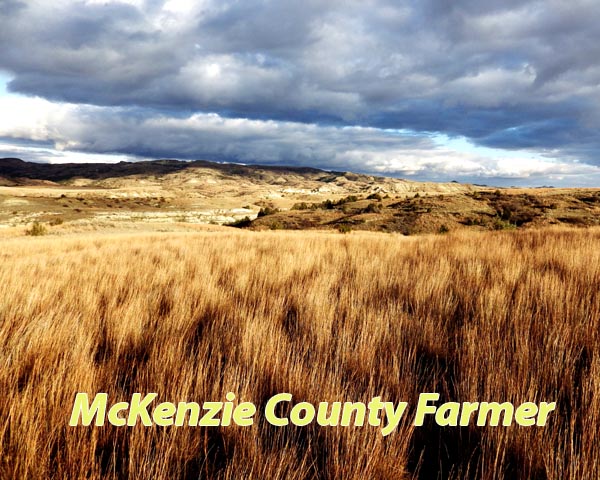 By Jack Dura
Farmer Staff Writer

Two lawsuits brought by McKenzie County are making their ways through the U.S. District Court system.
Billings County, North Dakota et al v. United States of America is a case consolidated of quiet title action on county roads and section lines of the Little Missouri National Grassland. The U.S. Forest Service is reportedly claiming ownership on section line easements and roads, telling McKenzie County to purchase easements of six roads, including the Divide, Charlie Bob Creek and Long X roads.
"The importance with these quiet title road cases ... is that the Forest Service is starting to close roads, claiming they're theirs, or even if they agree that maybe the county can have the road, they think, 'You can only have it if you get easements from us,' even though the county has always had it," attorney Danielle Bettencourt told McKenzie County commissioners at a Thursday, Dec. 29, quorum.
For the full story, subscribe to the McKenzie County Farmer
---