December 27, 2016
N.D. reaches new population peak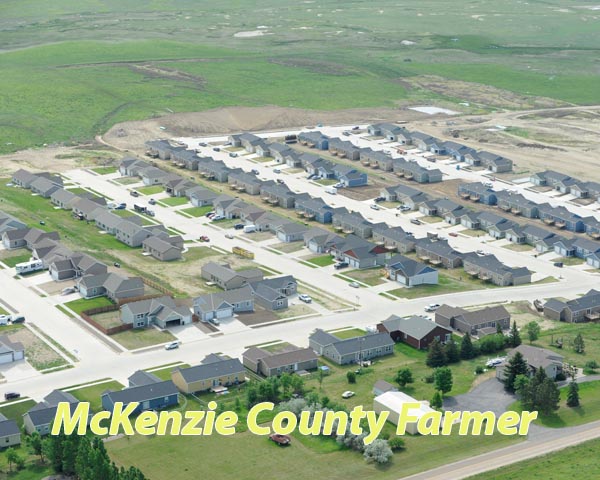 By Jack Dura
Farmer Staff Writer

North Dakota reached a new all-time high population in the U.S. Census Bureau's latest estimate.
The agency counted 757,952 residents for 2016, an increase of just over 1,100 people from 2015, the bureau reported.
"Even with the slowdown in population growth this past year, North Dakota remains the state with the highest percentage growth since the last census in 2010" even before Texas and Utah, said Kevin Iverson, manager of North Dakota's Census Office.
Overall, North Dakota is the 47th most populous state, in front of Alaska, Vermont and Wyoming this year.
The Peace Garden State had been the fastest growing state since 2012, "mostly from people moving into the state," the U.S. Census Bureau reported. North Dakota fell out of the top 10 states for growth as migrants flowed to other parts of the U.S., the agency reported.
As for Watford City, City Auditor Peni Peterson said "our best guestimate is 7,000," based on sewer and water usage, new water hookups and building permits.
For the full story, subscribe to the McKenzie County Farmer
---