January 17, 2018
Nitschke tells parents anxiety, depression can be overcome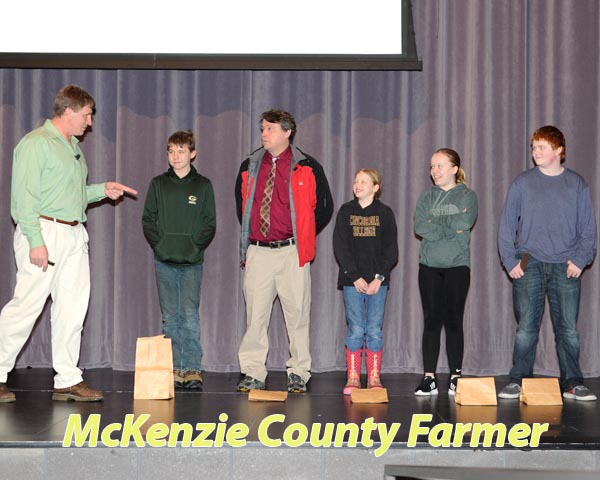 By Neal A. Shipman
Farmer Editor
Tom Nitschke knows what it's like to deal with depression and anxiety and how difficult it can be to find help. But more importantly, he has seen their impacts on students as a former administrator and health instructor with the Kulm School District in south central North Dakota.
And last Wednesday Nitschke brought his program, "I am resilient" to Watford City to share his message of help to students, faculty and parents.
"I remember when I was teaching at Fargo High School and a student committed suicide," stated Nitschke, during a parent forum Wednesday evening. "I said to myself we're doing something wrong when it comes to mental health issues."
And Nitschke took that message personally and developed a health curriculum that is now being used in 10 schools to help students recognize that anxiety and depression doesn't have to control their lives.
"We all deal with anxiety and depression," stated Nitschke. "But it is how we as students, teachers and parents deal with it than can make a difference.
For the full story, subscribe to the McKenzie County Farmer
---