October 18, 2017
Rough Rider Center to hold 1st Anniversary Event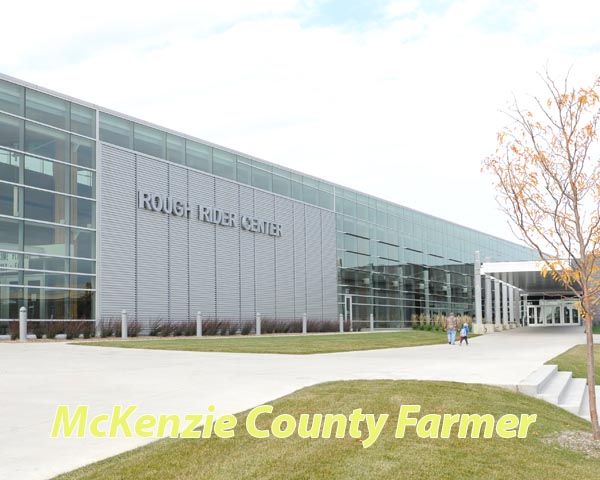 By Neal A. Shipman
Farmer Editor
One year ago Watford City's Rough Rider Center officially opened its doors, and next Saturday the facility is throwing a 1st Anniversary Event to celebrate.
"We're going to be having a fun family event to celebrate our first year of being open," states Kylee Roff, business development manager. "We will be featuring Dueling Pianos by The Fun Pianos Show."
According to Roff, the event will begin at 8 p.m. on Saturday, Oct. 21, in the center's ballroom. Ticket prices are $50 per person and include two drinks and appetizers.
For the full story, subscribe to the McKenzie County Farmer
---