June 1, 2021
RRC, Wild West Water Park offer a summer full of outdoor fun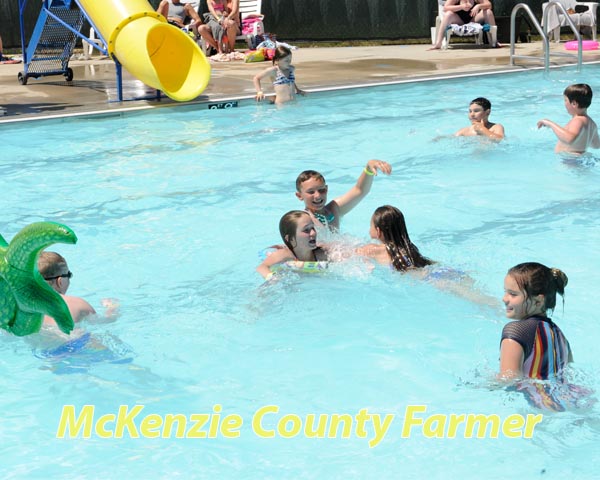 By Ashleigh Plemper
Farmer Staff Writer
With school over and the start of the summer recreation season beginning, the Wild West Water Park will open for the summer on June 3.
"Our hours will be Monday through Sunday from 1 to 7 p.m.," says Tiffany Preszler, Wild West Water Park manager.
This year there's lots lined up for the facility as COVID-19 restrictions have lessened and everyone is excited to be back for the summer, Preszler says.
---