November 16, 2021
'Tis the season to beat Seasonal Affective Disorder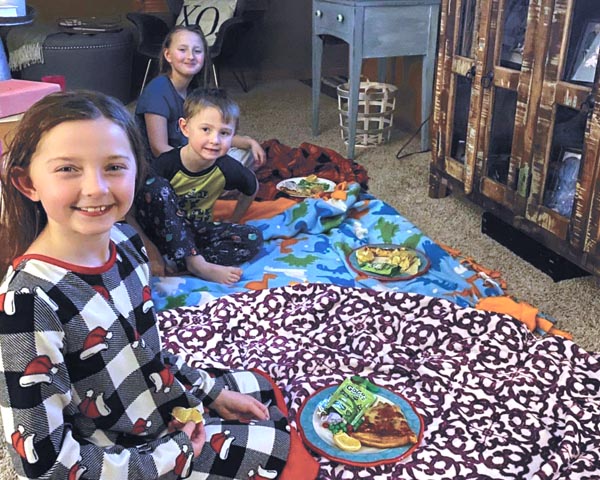 By Ashleigh Plemper
Farmer Staff Writer
Spring, summer and fall are truly the best seasons for people living in western North Dakota, whether it's merely being able to go to the many parks in the region, boating and camping, or just taking their children to the pool, for six glorious months.
But as the cold weather and snow of the winter months are soon to arrive, so does Seasonal Affective Disorder (SAD), which is a subclassification of depression, seasonal depression or winter depression, that affects people during the colder months.
"In certain people, SAD comes seasonally every year," says Dr. Lucinda Mundorf of the McKenzie County Healthcare Systems, Inc.
While Mundorf says some are affected with depression in the winter, others may be affected in the summer.
"I think there's a fair bit of evidence that shows it can be due to the light," Mundorf says.
For the full story, subscribe to the McKenzie County Farmer
---