October 25, 2016
Sheriff sues commissioners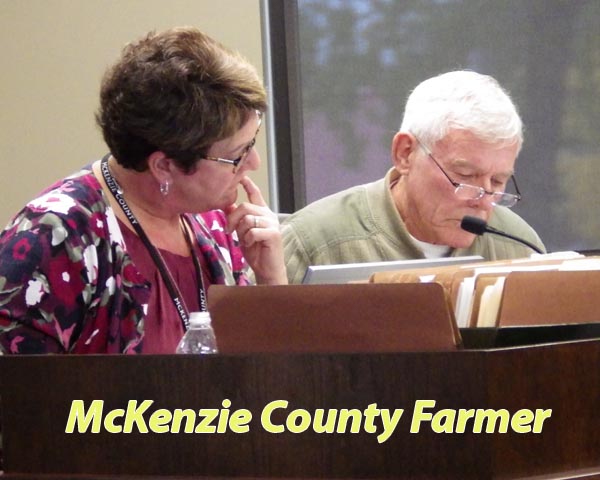 By Jack Dura
Farmer Staff Writer

Following their unanimous vote to petition the governor to remove him, Sheriff Gary Schwartzenberger has filed civil court papers against McKenzie County Commissioners, claiming their "unlawful interference" with his office.
"Since taking office, I have had significant difficulties with (commissioners), who believe they have absolute authority over the internal operations of the Sheriff's Office," Schwartzenberger wrote in his affidavit.
"On numerous occasions, they have interfered with decisions I have made within the Sheriff's Office and have unlawfully interfered with personnel decisions I have made in the office."
The sheriff filed a petition for writ of prohibition in Northwest Judicial District Court, asking for a judge to deny the commissioners' motions placing Lt. Michael Schmitz on unpaid administrative leave pending disciplinary action and petitioning for Schwartzenberger's removal.
For the full story, subscribe to the McKenzie County Farmer
---