April 20, 2021
State, county oil, gas production falls in February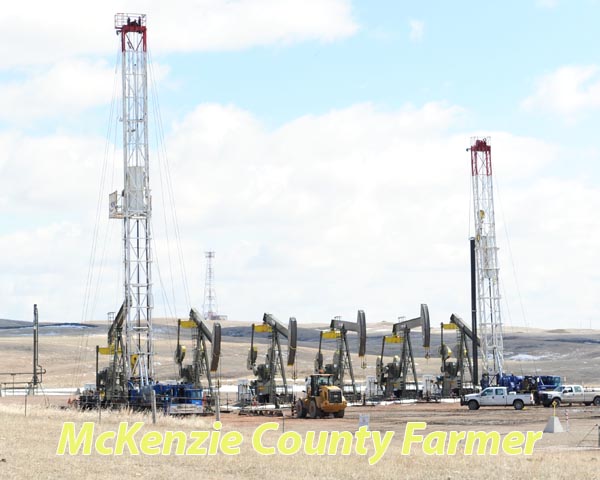 By Neal A. Shipman
Farmer Editor
February was not a good month for oil and natural gas production in North Dakota according to the latest data from the North Dakota Department of Mineral Resources. From January to February, the state saw oil production fall by 5,244,124 barrels, while natural gas production shrank by 12,617,229 mcf.
"It's not really very good news," stated Lynn Helms, North Dakota Department of Mineral Resources director, during his April 15 Director's Cut. "We were expecting a drop of two to three percent. But the drop was actually around six percent."
Helms says that the larger than expected production drop was the result of cold weather in Texas during the week of Feb. 14, that forced a rolling blackout in the Bakken.
The cold temperatures in Texas caused problems for the Southwest Power Pool, which in turn forced rolling blackouts for the Western Area Power Association (WAPA) for two days.
---