June 27, 2018
State set to break oil record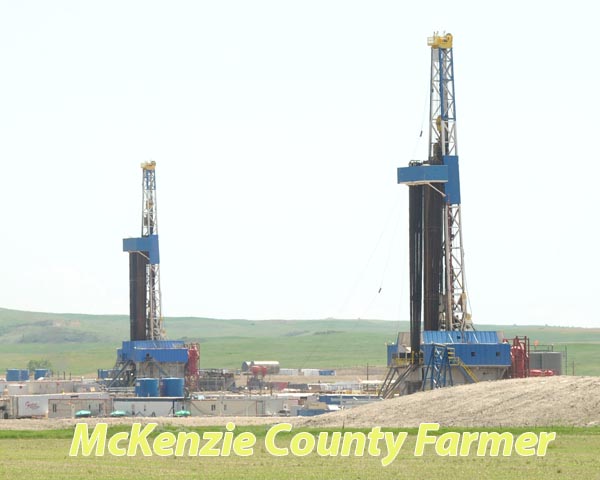 By Neal A. Shipman
Farmer Editor
North Dakota is slowly moving toward setting a new oil production record according to Lynn Helms, North Dakota Mineral Resources director.
During April the state saw its oil production jump 5.4 percent to more than 1.2 million barrels per day.
"The big surprise is that we came within 2,500 barrels of oil produced per day of the record," stated Helms during his monthly Director's Cut on June 15. "We weren't expecting that kind of surge until late May or early June."
North Dakota's record oil production of 1,227,483 barrels was set in December of 2014.
While North Dakota's oil and gas production was posting solid gains in April, so were McKenzie County's production numbers.
As the state's leading producer of oil and natural gas, McKenzie County saw its number of producing wells increase to a record 4,071, an increase of 78 wells from March and its gas and oil production increase significantly.
During April, county wells produced 14,777,285 barrels of oil (40 percent of the state's total) and 34,204,371 mcf of natural gas (51 percent of the state's total).
For the full story, subscribe to the McKenzie County Farmer
---