October 23, 2019
State sets new oil, gas records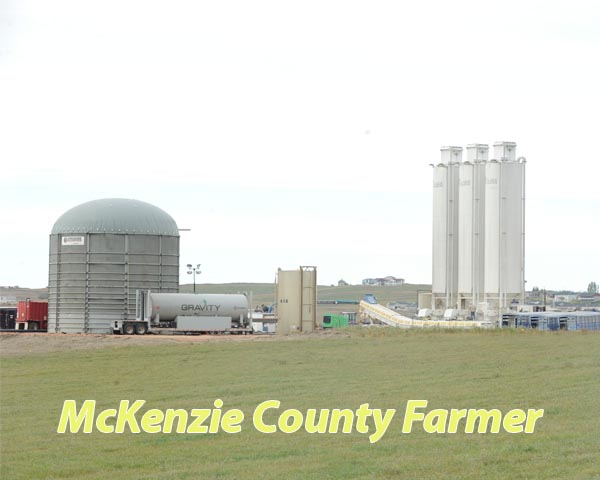 By Neal A. Shipman
Farmer Editor
While North Dakota set new monthly records for oil and natural gas production in the month of August, it was the increase in gas production that Lynn Helms, North Dakota Mineral Resources director, says was an important record.
"For the first time, North Dakota produced more than 3 billion cubic feet of natural gas in one month," stated Helms, during his monthly Director's Cut, on Thursday, Oct. 17. "That is a massive number and an important record."
While natural gas production increased over 2 million cubic feet to a record 93,403,559 mcf during the month of August, Helms also noted that oil production set a new record as the state had a record 15,942 producing wells. During August, the state's wells produced nearly 1.48 million barrels of oil per day or nearly 45.8 million barrels of oil during the month.
"Everything is positive except for oil prices," stated Helms. "We saw a decline in our rig count because of low oil prices. If oil prices were $5 higher, we'd be seeing robust activity."
Oil and natural gas production in McKenzie County, which is far and away the state's leading producer of products, continues to be a major driving force in the state's record numbers.
For the full story, subscribe to the McKenzie County Farmer
---