November 23, 2021
State sets new record for producing wells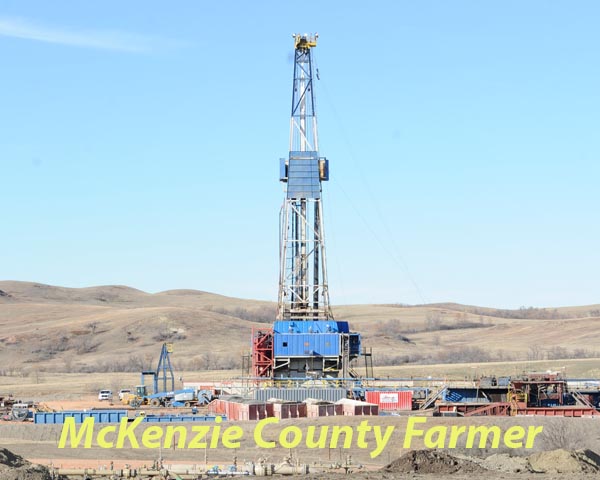 By Neal A. Shipman
Farmer Editor
North Dakota's oil patch set another record in September as the state saw its number of producing wells increase to 17,041, an increase of 85 from the previous month. And those additional wells upped the state's daily production of both oil and natural gas.
"Oil production was up slightly at one-half a percent," stated Lynn Helms, North Dakota Department of Minerals director during his monthly Director's Cut on Tuesday, Nov. 16. "Natural gas production was up approximately two percent."
During September, the state produced 33,402,299 barrels of oil and 90,467,024 mcf of natural gas. McKenzie County, which produced over 52 percent of the state's oil and natural gas during the month, saw its number of producing wells increase by 19 to 5,178.
According to Helms, the increasing volume of natural gas coming from the state's wells could be a constraint to oil production in the future unless more natural gas processing plants and other infrastructure is built.
---