April 25, 2018
The invincible Gene Veeder is regaining his strength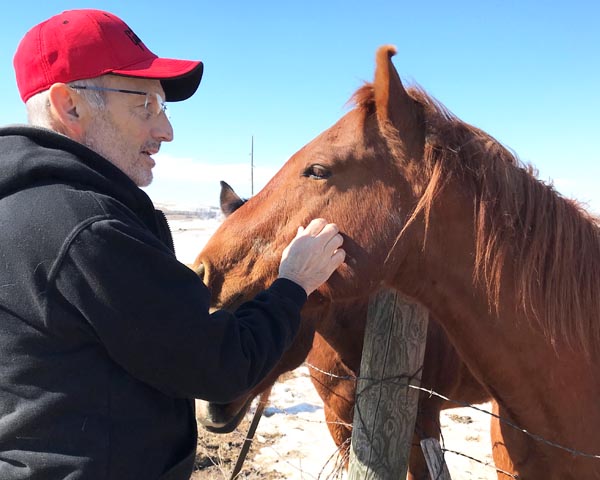 By Betsy Ryan
Farmer Staff Writer
County commissioner, musician, long-time McKenzie County rancher, city employee, community member and mentor Gene Veeder sat down to talk to the McKenzie County Farmer about the harrowing health scare that struck him last fall.
After recovering from an aortic dissection that nearly took his life about four years ago, Veeder thought that he had reached his health scare quota for a lifetime.
But, on Oct. 30 of last year, a painful stomach ache turned into an ER visit and before he knew it, Veeder was having a gallbladder attack. He was moved from the McKenzie County Hospital to Sanford Hospital in Bismarck.
"They removed the gallstones in Bismarck but some of the stones had migrated over to my pancreas making it very angry," said Veeder.
At the time, though, doctors did not know that Veeder's pancreas was in trouble. He was sent home with the assumption that he would recover from his gallbladder attack and all would be well.
For the full story, subscribe to the McKenzie County Farmer
---