October 12, 2021
To be a firefighter for a day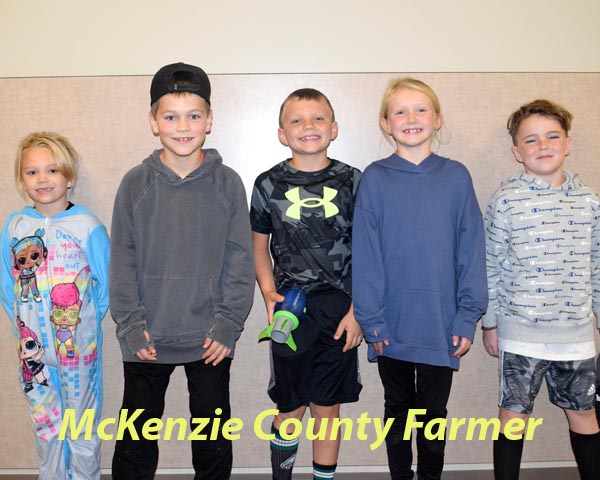 By Ashleigh Plemper
Farmer Staff Writer
In recognition of National Fire Prevention Week last Friday children at Badlands Elementary in Watford City shared what they imagine it would be like to be a Watford City Firefighter for a day.
"It would be fun saving people," says Hudson Tschetter, a 2nd grader.
Tschetter says he thinks it would be cool to go on top of the ladder.
Jordy Moberg gave a rather unique answer when it came to what he'd eat for his morning food selection as a firefighter.
For the full story, subscribe to the McKenzie County Farmer
---