May 2, 2017
Watford City to celebrate 25 years as Tree City USA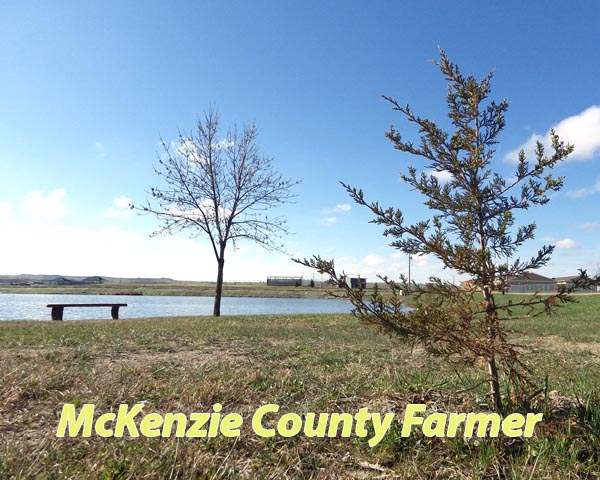 By Jack Dura
Farmer Staff Writer
Less than 2 percent of North Dakota's land is forested, but 67 percent of the state's residents live in a Tree City USA community.
Watford City is one of those communities. The North Dakota Forest Service will help honor the city's 25 years as a Tree City USA this Friday with a planting ceremony, including a special selection of Prairie Expedition American Elm, derived from a survivor of elms ravaged by Dutch Elm disease along the Wild Rice River.
North Dakota State Forester Larry Kotchman said the honor of living in a Tree City USA community is significant, particularly with the emphasis the state has on tree planting and care, from communities to agriculture.
This year's 25th anniversary Tree City USA planting ceremony is set for 1 p.m. Friday, May 5, at the Kent Pelton Nature Park in Watford City.
For the full story, subscribe to the McKenzie County Farmer
---