March 8, 2023
Alexander goes 1-2 at District 15 boys basketball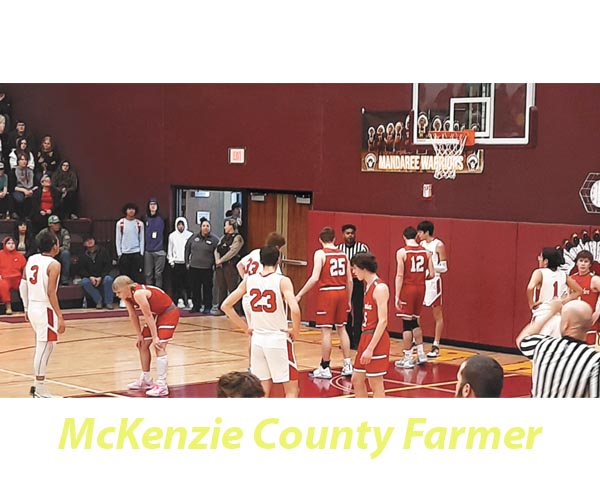 Titus Stenberg
Farmer Sports Writer
The Alexander Comets earned the No. 5 seed for this season's District 15 Boys Basketball Tournament.
Their first-round opponent was No. 4 Trinity Christian. Alexander got off to a great start, building a lead as large as 25-14. Max Heen scored 11 points in the first half to lead the Comets scoring. Trinity Christian settled into a rhythm in the second quarter as Kai Thomas's 10 points in the quarter helped the Crusaders go into halftime down by a single point.
Trinity Christian continued their solid play in the third quarter and had their largest lead of the game at 44-38. Alexander did enough to stay in the game and closed the deficit to 48-45 at the end of the third.
The fourth quarter was dominated by the Comets. Their defense held Trinity Christian to zero made field goals and 3-of-4 from the free throw line. Meanwhile, the Comets' offense exploded for 21 points in the final stanza.
---