January 2, 2019
Minot High rolls over Wolves in cage action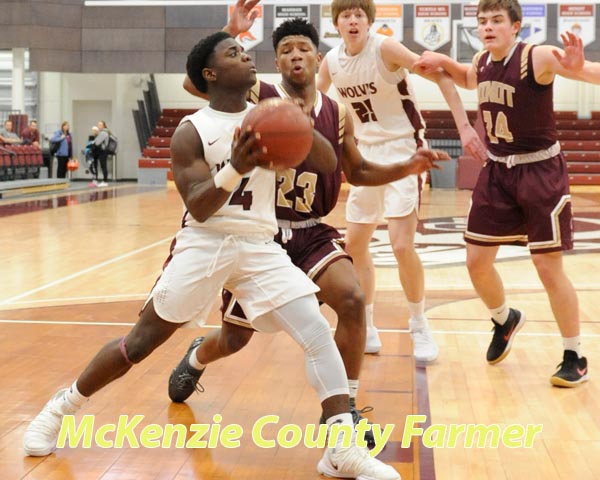 By Neal A. Shipman
Farmer Editor
While the Minot boys basketball team picked up an easy win over Watford City on Friday, Dec. 21, the Watford City girls proved to be a bigger challenge for the Majettes.
The Minot Magicians, who were 3-1 entering the contest, downed the Wolves, 76-52, in boys action, while the Majettes, who were 1-3 in WDA action entering the game, pulled out a 50-47 win over the Wolves in girls basketball action.
Both Watford City teams are now 1-6 on the season and will be traveling to Belcourt on Friday, Jan. 4.
For the full story, subscribe to the McKenzie County Farmer
---