July 12, 2022
National High School Finals Rodeo bound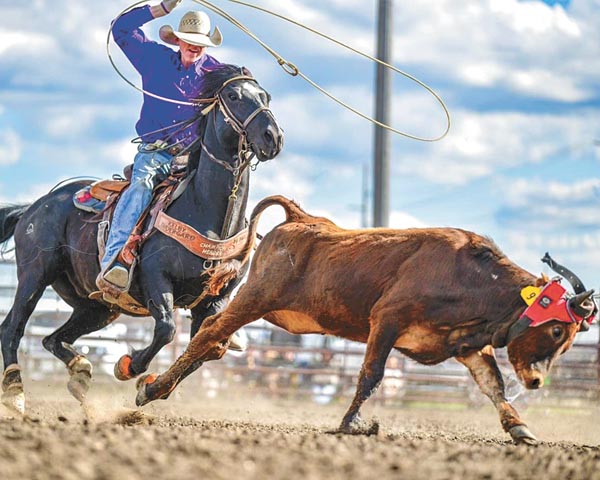 By Neal A. Shipman
Farmer Editor
McKenzie County will be sending two North Dakota State High School Rodeo champions, as well as three other cowboys to the National High School Rodeo Finals in Gillette, Wyo.
Ty Brenna and Tel Sorenson claimed state championship titles in saddle bronc and team roping, respectively, while Hayden Hutchinson placed third in roping, Stran Sorenson, fourth in cow cutting, and Eli Leppell, fifth in bull riding.
Brenna, who is 16, is no stranger to making it to the Finals as he is returning to the National High School Finals for a second time after competing in the Junior High Finals Rodeo twice.
For the full story, subscribe to the McKenzie County Farmer
---