September 6, 2016
Spikers open season with wins over Divide County, Killdeer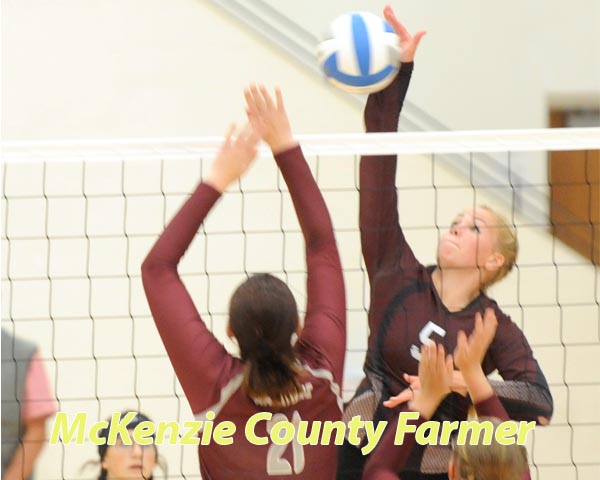 By Neal A. Shipman
Farmer Editor

With just one week of play under his young team's season, Brad Foss, Wolves' head volleyball coach, has to be pleased with picking up sweeps over Divide County and Killdeer in Watford City's first two games of the season.
The Wolves opened their home season with a 3-0 win over Divide County on Tuesday and then handed Killdeer a 3-0 loss.
This week, Watford City will be on the road as they travel to New Town on Thursday before hosting an invitational tournament on Saturday.
For the full story, subscribe to the McKenzie County Farmer
---