August 2, 2022
Watford gets big win over Kindred at State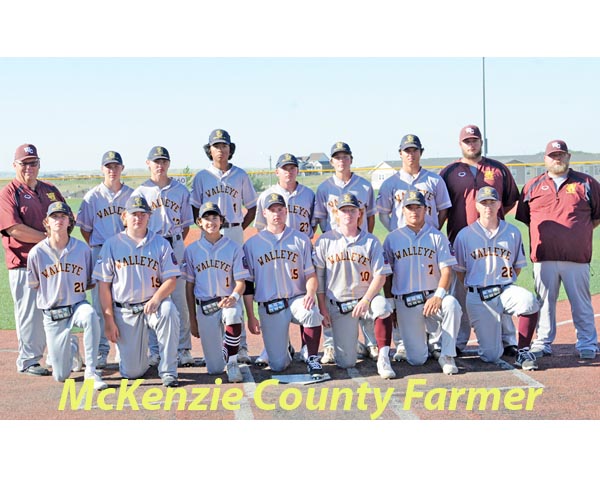 By Neal A. Shipman
Farmer Editor
Watford City got off to a great start at the 2022 State Class A American Legion Baseball Tournament as the Walleye upset Kindred, the No. 1 team from the east, 4-3, in opening round action at the Rough Rider Field on Friday, July 29. Watford City entered the tournament as the No. 4 team from the west.
Scoreless after one inning of play, Kindred broke through in the bottom of the second inning scoring two runs with a two-out rally. With a 0-2 count Kindred's number nine hitter, Jorgen Swenson, roped a triple into the right center field gap to plate two runs.
The score remained 2-0 until the Walleye picked up a lone tally in the top of the fourth inning when Carson Voll drove in Jordan Doty with a clutch two-out single up the middle.
---