January 24, 2017
Wolves crown four champs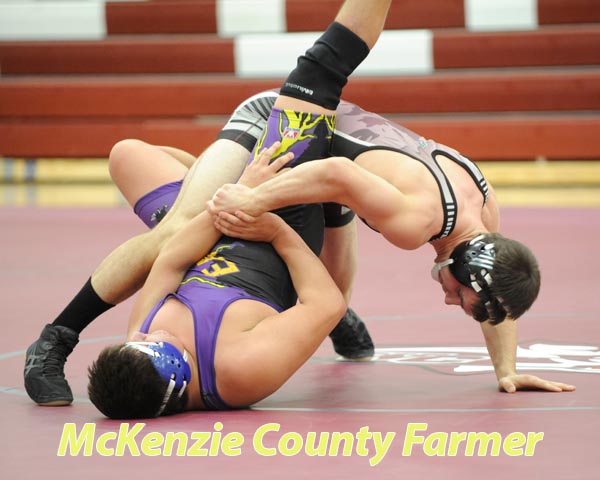 By Neal A. Shipman
Farmer Editor

Watford City's wrestlers had some great success as the Wolves hosted their first wrestling event at the new Watford City High School this past weekend.
The Wolves kicked off the weekend when they hosted a triangular against New Town and Velva on Friday evening, and then hosted the Levi Wisness Classic on Saturday.
This week the Wolves are heading into their final week of the regular season as they travel to Glasgow, Mont., on Thursday for a dual and then head to New Salem on Friday and Saturday for the East-West Tournament, which features 25 Class B teams from around the state.
For the full story, subscribe to the McKenzie County Farmer
---