May 31, 2022
A stroll down memory lane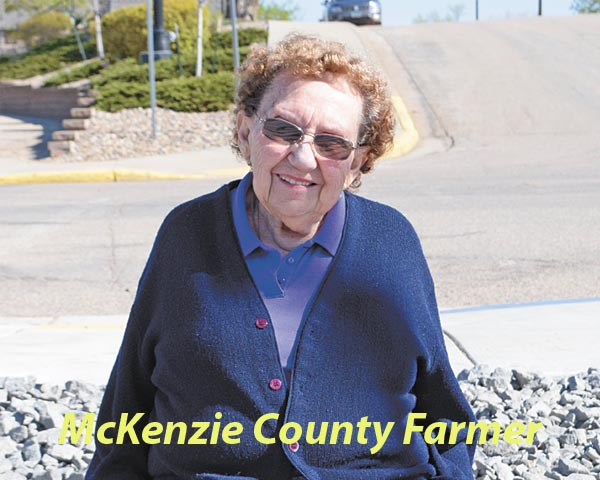 By Ashleigh Plemper
Farmer Staff Writer
If you were to ask a longtime resident to describe Watford City when it was on the cusp of its first oil boom in the 1960s, it would be unrecognizable.
While it is vastly different, Rose Wangseng, who turned 92 on June 1, is one of many local residents who can attest to the many changes she has witnessed through the course of building a life here.
"Nobody was building down south or in the southern part below the hill there," she says.
When Wangseng and her husband moved from Montana to Watford City with their four daughters in 1961, times were different.
"It was a small enough town that if I was out too late, my mom would call the police and say, will you stop my daughter and tell her to come home," laughs Annette Kniss, Wangseng's daughter.
---