October 9, 2019
Alabama family readjusting to life in Watford City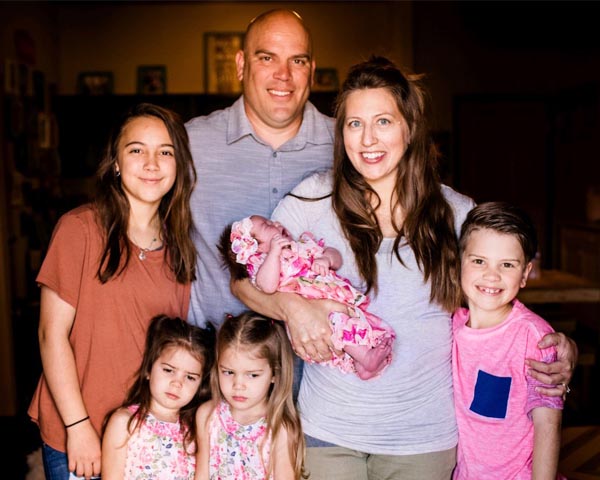 By Ashleigh Plemper
Farmer Staff Writer
After getting settled in Watford City several months ago, Natalie Romito was all smiles as she looked down at her nursing newborn while her three other children peered out of the back window to witness the very first snowfall of the season.
After coming all the way from Alabama, the family has found it pretty easy to get comfortable in a town so perfectly located in western North Dakota. But for Romito, the journey started much differently than where things are today.
"If you would've asked me before, I would have never guessed this is where we'd end up," laughed Romito.
But it is. And the mother of four believes it's all part of God's plan as she looks back on her turbulent years of adolescence and eventual transition into motherhood.
"I'm really excited to be here and see what God has for us and our family in Watford City," says Romito.
For the full story, subscribe to the McKenzie County Farmer
---