September 6, 2022
ANOVA celebrates a decade of healthcare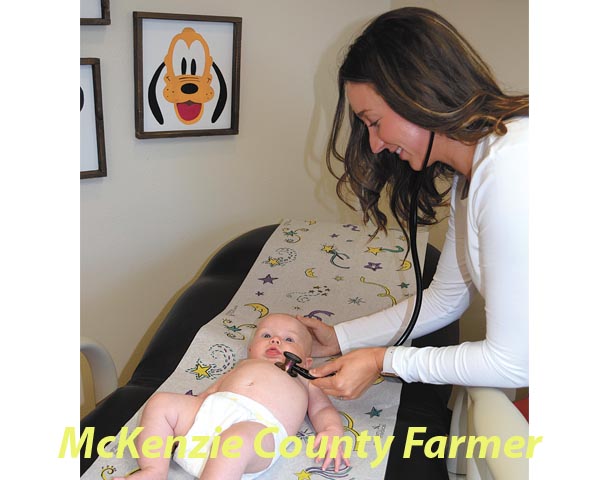 By Ashleigh Plemper
Farmer Staff Writer
As ANOVA Family Health Center will soon celebrate 10 years of being in business and providing healthcare services to the community of Watford City and surrounding areas, the clinic's co-founder, Anita Pedersen, says it has come a long way.
"It's gone beyond my expectations. I never thought we would be where we are today," says Pedersen. "I am just amazed, I stand in awe everyday at what ANOVA Family Health Center has become and I'm just thrilled with how it has grown and the services offered."
While it hasn't been without headaches, Pedersen says it has ultimately been a blessing to not only sustain the clinic, but watch it grow.
"This was my heart's desire to do as I raise my family, so I've been very thankful," she says.
With a centralized focus on providing family healthcare, in the last year, Pedersen says the clinic has also strived to diversify the needs of the community by offering new services. Services like anesthetic care that Pedersen says patients have been requesting for a while now.
For the full story, subscribe to the McKenzie County Farmer
---