November 1, 2022
Are you and your family prepared for winter?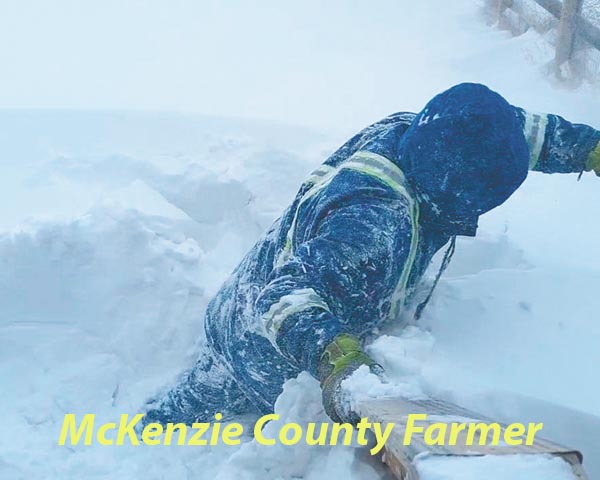 Kristen Jones
Farmer Staff Writer
Winter in North Dakota can be a brutal season. The wind blows colder and the temperatures seem to endlessly drop. It is National Severe Winter Weather Awareness week and whether you have lived in this area for many years or this is your first winter, experts and local authorities agree that now is the time to prepare to make North Dakota's most famous season a little more comfortable.
Now that the first taste of winter has hit our area, Karolin Jappe, McKenzie County's emergency manager, says it is time to brush up on some winter preparedness tips to keep everyone safe.
"A little preparation goes a long way," said Jappe. "The most important thing is to get prepared and stay prepared. Often people don't prepare ahead of time and then are in trouble when the trouble happens."
While it may seem extreme to other areas, the people in McKenzie County usually continue normal daily activities even when the temperature plunges well below zero. Work and school are rarely canceled for cold temperatures and only have late-start on days with extreme weather.
For the full story, subscribe to the McKenzie County Farmer
---