November 1, 2022
All I want for Christmas is my retail order!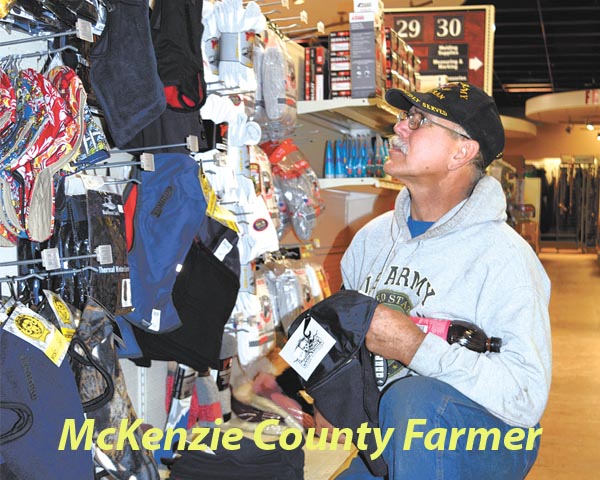 By Ashleigh Plemper
Farmer Staff Writer
Watford City's small town businesses have always had the upper hand when it comes to having the local market honed in. It's fun, convenient and rewarding to shop local. After all, who else is going to funnel funds back into the community the way local businesses do?
Certainly not chain stores. But what happens when there's a shortage of just about everything and retailers can't quite catch up the way they once could?
While it might be easy to think that nothing could be as bad as 2020, when it comes to the many different shortages that resulted from COVID-19, it seems that local retailers and businesses are still feeling the pinch from the pandemic and what some consider to be a recession.
In 2021, business owners managed to bounce back pretty well for what they had been dealt in the midst of the pandemic. But there is still an undeniable raw material and labor shortage that has left them...well, short.
"Some of it is just the industry itself - we can't get everything," says Laura Dodds, owner of Badland's Hardware.
For the full story, subscribe to the McKenzie County Farmer
---