November 8, 2016
Average winter looks likely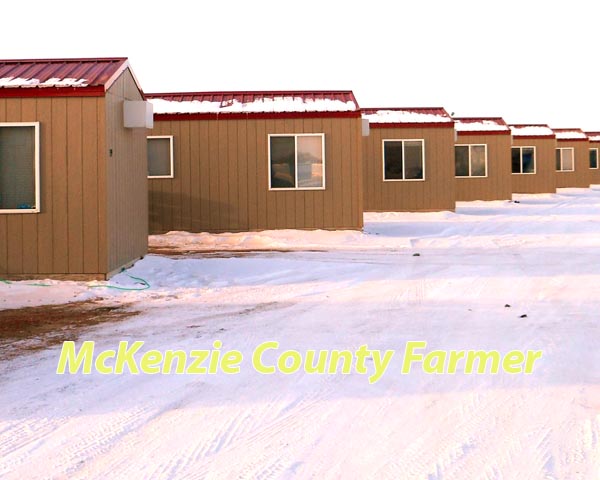 By Jack Dura
Farmer Staff Writer

North Dakota's coming winter looks to be about average, but perception may make the season seem harsher.
Daryl Ritchison, North Dakota State's extension meteorologist, said a return to average temperatures and snowfall throughout North Dakota may make the cold season appear worse than two previous winters below average.
"The last two winters in a row now, most of North Dakota has been about six degrees above average," he said. "Once you get beyond four or five degrees in any season, it's very noticeable."
Ritchison added the past two winters have been "some of the warmest we've experienced" in the past century, and a strong El Nino transitioning to a weak La Nina is part of the probability for an average winter in 2016-17.
For the full story, subscribe to the McKenzie County Farmer
---