June 13, 2018
Benefit for local man diagnosed with ALS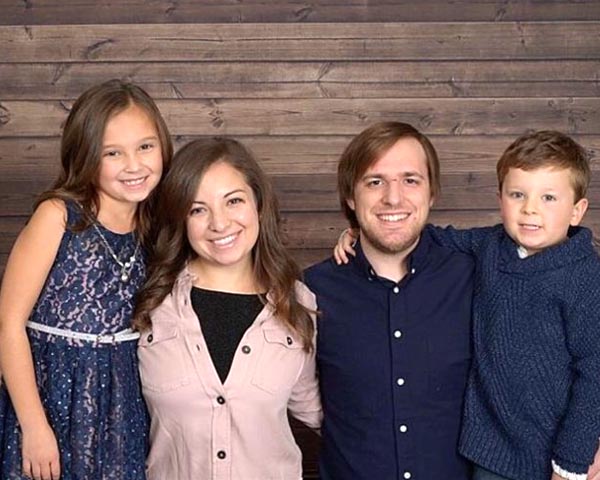 By Betsy Ryan
Farmer Staff Writer
A pancake and sausage benefit breakfast will be held on June 23, from 9 a.m. to 1 p.m. at the Watford City Civic Center for Andrew Liebel.
Liebel, 28, born and raised in Watford City, was recently diagnosed with ALS. Family and friends are sponsoring the benefit breakfast and silent auction as a way to support Andrew and his family through this quick moving disease.
Liebel graduated from Watford City High School in 2008 and is one of six children born to Monica and Lonnie Liebel. Andrew's parents, along with his aunt and uncle, Cari and Bill Liebel, owned the Jack & Jill grocery store for many years.
For the full story, subscribe to the McKenzie County Farmer
---