May 23, 2023
BLM proposes changes to states Resource Management Plan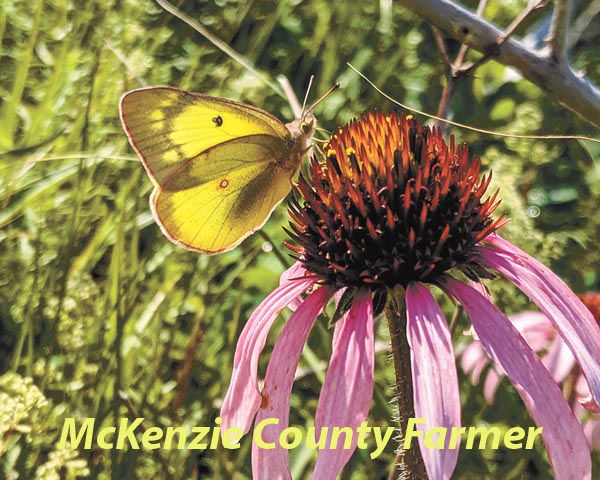 Kristen Jones
Farmer Staff Writer
The Bureau of Land Management (BLM) has begun to move forward with a plan to update the Federal Land Policy and Management Act of 1976 (FPLMA) to meet modern goals and align with the current administration's plans for federal lands.
The process to revamp the existing guidelines began in 2020 and Loren Wickstrom, a geologist with the North Dakota BLM Field Office, says that there have been 11 different entities involved in the process to date, including current and past county government officials.
The proposed changes in the Resource Management Plan (RMP) have caused some concern from those in the energy industry as the language in the currently released options has led many to interpret this as an effort to further limit energy development on federally owned land within the state.
For the full story, subscribe to the McKenzie County Farmer
---