September 20, 2022
Celebrating women in business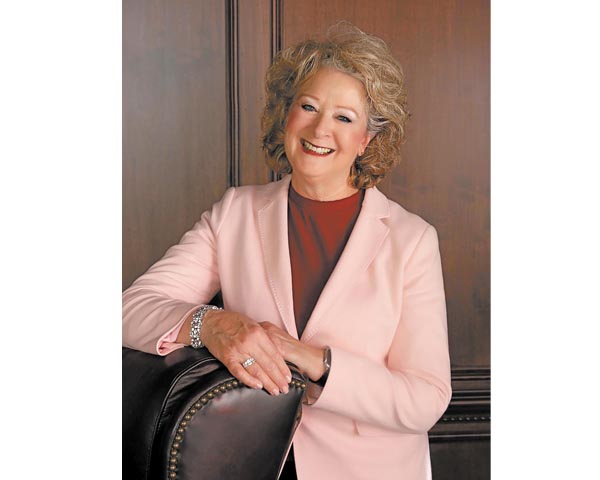 By Ashleigh Plemper
Farmer Staff Writer
(Editor's note: This is the second of a three-part series celebrating locally owned or operated businesses in honor of National American Women in Business Day.)
Gretchen Stenehjem is someone who has achieved enough success to not have to introduce herself when she walks in a room. But it's her direct opposite approach that has made her such a well-loved community member and a hot commodity to the business world. She's a go-getter, no doubt, and she loves what she does from every aspect of life.
Today, Stenehjem works alongside her husband, Steve, operating companies such as First International Bank & Trust (FIBT) as the head of the marketing and public relations (PR) department for the Watford City bank branch. As well as a restaurant chain in western North Dakota known as Six Shooters, LLC. Together, the couple has built a powerhouse in Watford City, throughout the Dakotas and other states.
"I think my first day of work was when I said, I do," she laughs. "But I actually was a teacher and I was teaching in Minnesota before we got married and moved."
When Stenehjem joined her husband to move to Watford City in the early 1980s, she would continue teaching for five more years before the bank began calling for her.
"I wasn't working at the bank when I first arrived here," she says. "Then I quit teaching to stay home with my children and became director of the nursery school for quite a few years and took over that role."
Taking over the role of the nursery school director would be Stenehjem's first taste of the business world, she says.
For the full story, subscribe to the McKenzie County Farmer
---