September 20, 2022
Fighting for what is sacred: local landowners take a stand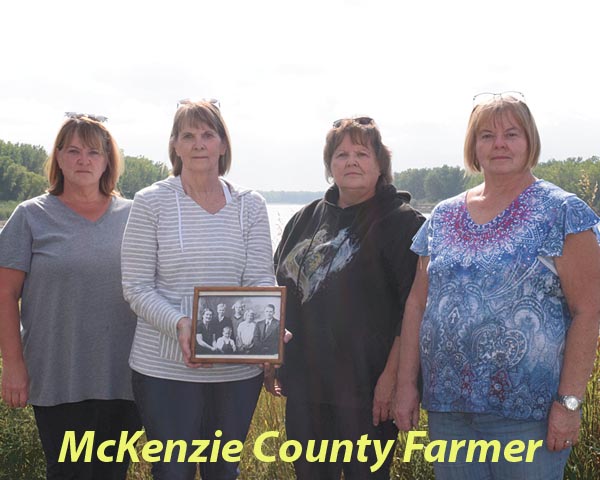 By Ashleigh Plemper
Farmer Staff Writer
"We homesteaded this land in 1907. Where were you then?" says Rebecca Melland, a local landowner of her family's homestead that the State of North Dakota claims to be sovereign property.
Last week, Melland was one of several families deep in witness testimony for the first phase of a bench trial that took place in the Northwest District Court of McKenzie County. The first phase of the case was to determine the ordinary high water mark (OHWM) of the Yellowstone River and whether certain lands formed as islands or not.
The land involved in the case is where the Yellowstone first comes into North Dakota, a short loop that exits the state before it reenters and flows to the Confluence with the Missouri River.
In 2016, Whiting started a lawsuit to determine to whom it should pay royalties for its well that includes the Yellowstone River bank and adjacent lands on the western edge of McKenzie County. The State of North Dakota along with the record mineral owners were parties to the lawsuit.
---