August 22, 2023
Centenarian Dora Rolfstad celebrated her 102 birthday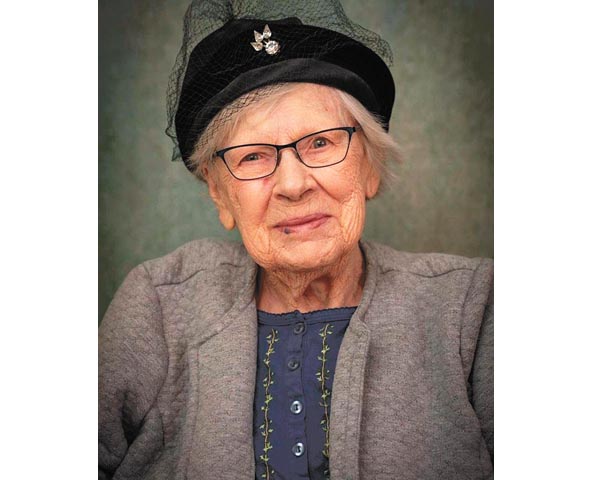 Kristen Jones
Farmer Staff Writer
Dora Rolfstad, resident of the Good Shepherd Home, celebrated her 102 birthday on Aug. 11.
Born in 1920, the tenth of eleven children, Dora grew up in Epping, N.D. She had five brothers and five sisters, and loved being a farm girl and cheerleader.
During the second World War, Dora moved to Seattle, Wash, to live with her sister for a time. While there, she decided to become a 'Rosie the Riveter' and join the war effort by doing a factory job. The night before she was scheduled to begin, her beau, Ervin, from back in North Dakota came to her and begged her to marry him and go back home.
---