November 15, 2022
Cole attributes sober-living home as big catalyst in her first year of recovery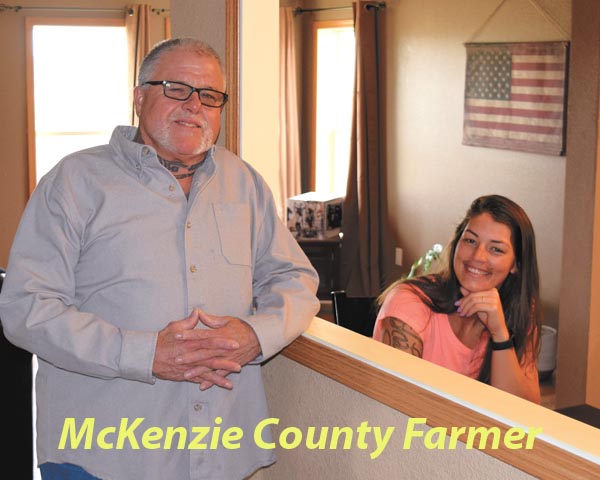 By Ashleigh Plemper
Farmer Staff Writer
Few people understand what it's like to go to hell and back like a recovering drug addict or alcoholic.
For those seeking a better way of life, one in recovery, they might have a better chance now, thanks to Endeavor Sober Living.
Endeavor Sober Living is a sober-living home on the outskirts of McKenzie County that someone can transfer to once they have completed treatment. Rather than being shoved back into the real world where they had previously struggled, Endeavor paves the way for residents to experience a softer transition into life. This establishment has been up and running for one year as of September 2022.
"There's support, not just in our sobriety milestones. But our life events too," says Catrina Cole, a Colorado native, of Endeavor Sober Living.
On the search for something that would help her build a foundation of recovery, Cole moved into the sober-living home a little over a year ago.
"When I was getting out of treatment, I thought that I had all of the tools to stay sober. But I also had it in my head that I was so used to doing everything by myself," she says.
What piqued Cole's interest in the sober-living home, she says, was when she was discharged from treatment and realized she had no clue how to live clean/sober on her own.
"I realized I needed people that were going to stand up to me and not give in to me," she says.
For the full story, subscribe to the McKenzie County Farmer
---