December 6, 2016
Corps denies easement to DAPL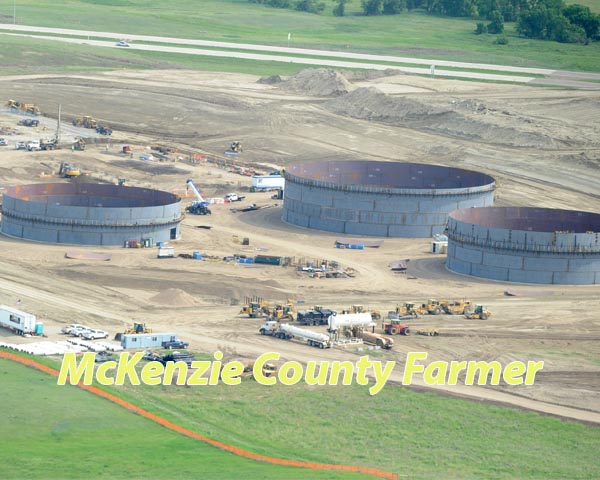 By Jack Dura
Farmer Staff Writer

The Department of the Army has denied a final easement for completion of the Dakota Access Pipeline in North Dakota, ordering an environmental impact statement.
In her statement issued Sunday, Dec. 4, Jo-Ellen Darcy, the Army's assistant secretary for civil works, said alternate routes will now be explored for the crossing at Lake Oahe.
"Although we have had continuing discussion and exchanges of new information with the Standing Rock Sioux and Dakota Access, it's clear that there's more work to do," she said. "The best way to complete that work responsibly and expeditiously is to explore alternate routes for the pipeline crossing."
The original crossing was to be built about a half-mile north of the Standing Rock Indian Reservation.
The Standing Rock Sioux Tribe and protestors denounced the pipeline in recent months, claiming it will contaminate the tribe's water supply and destroy sacred sites and burials.
In a statement, Standing Rock Sioux Tribal Chairman Dave Archambault II said the tribe "wholeheartedly" supports the decision.
For the full story, subscribe to the McKenzie County Farmer
---