November 22, 2017
Drama team makes it to State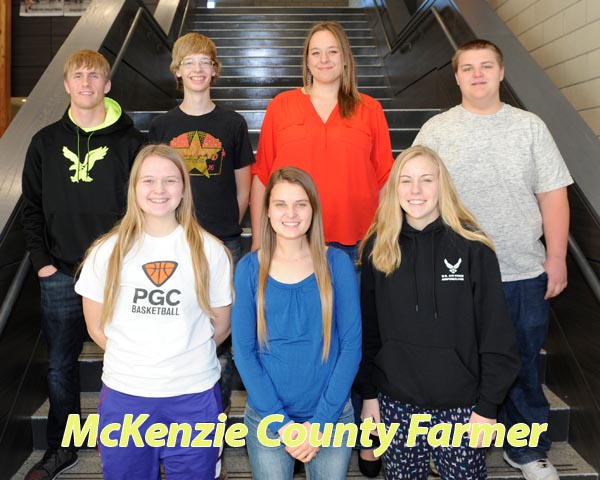 By Kate Ruggles
Farmer Staff Writer
This year the Watford City High School (W.C.H.S.) Drama team took a risk. They chose to step outside of their comfort zones, and perform a One-Act play called Exit that stretched their abilities. This bold move wound up paying off for them, and now the team has been invited to take their performance all the way to the state drama competition.
So what makes Exit different? According to the team, everything.
"It is a serious play," stated Olivia Gronos.
"We really had to work hard to develop our characters and display their emotions," Iida Lehto emphasized.
For the full story, subscribe to the McKenzie County Farmer
---